Future of Work Newsletter
Subscribe to Moyyn's newsletter to transform yourselves into a next generation leader, learn about future of work, get news, recruitment trends and AI applications in the industry!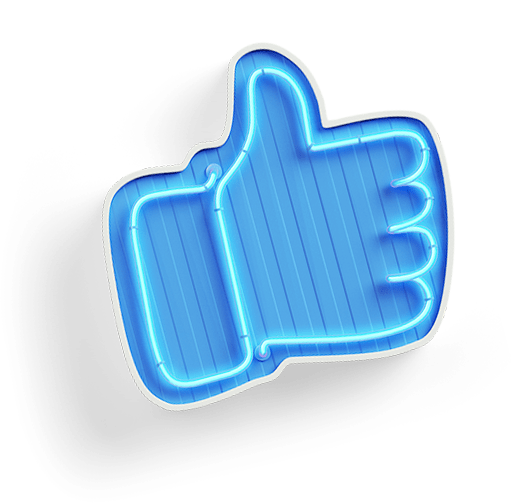 Source Skilled talents for your roles in demand
Moyyn is an AI based reverse job platform for companies that have demand for skilled professionals. Hire 3x faster than any exisiting solution.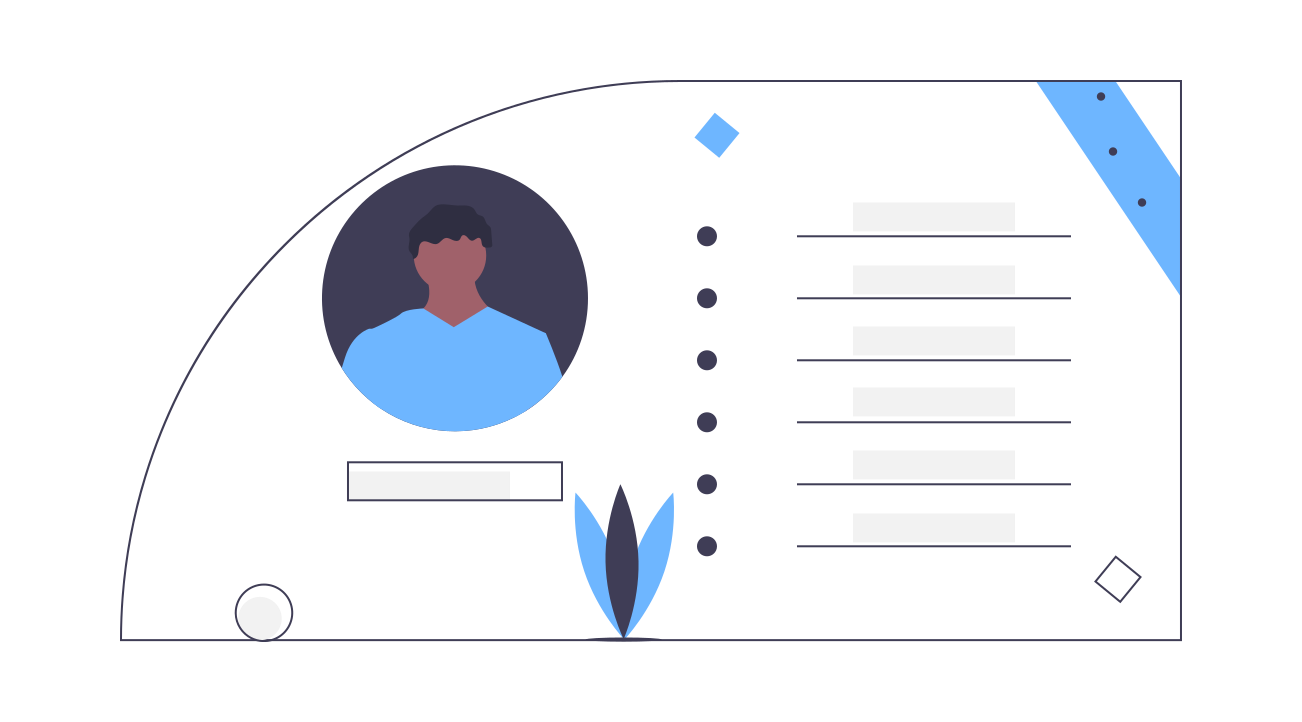 Once you share a job, with us, we will post them for free in all relevant social channels and job boards like Linkedin, Indeed, XING, Glassdoor, etc
Access our growing Talent Pool
Get unlimited access to our highly skilled Talent Pool of more than 30000 engineers and managers, from mid-senior to expert level! More than 400+ candidates are in interviews with our clients at the moment​.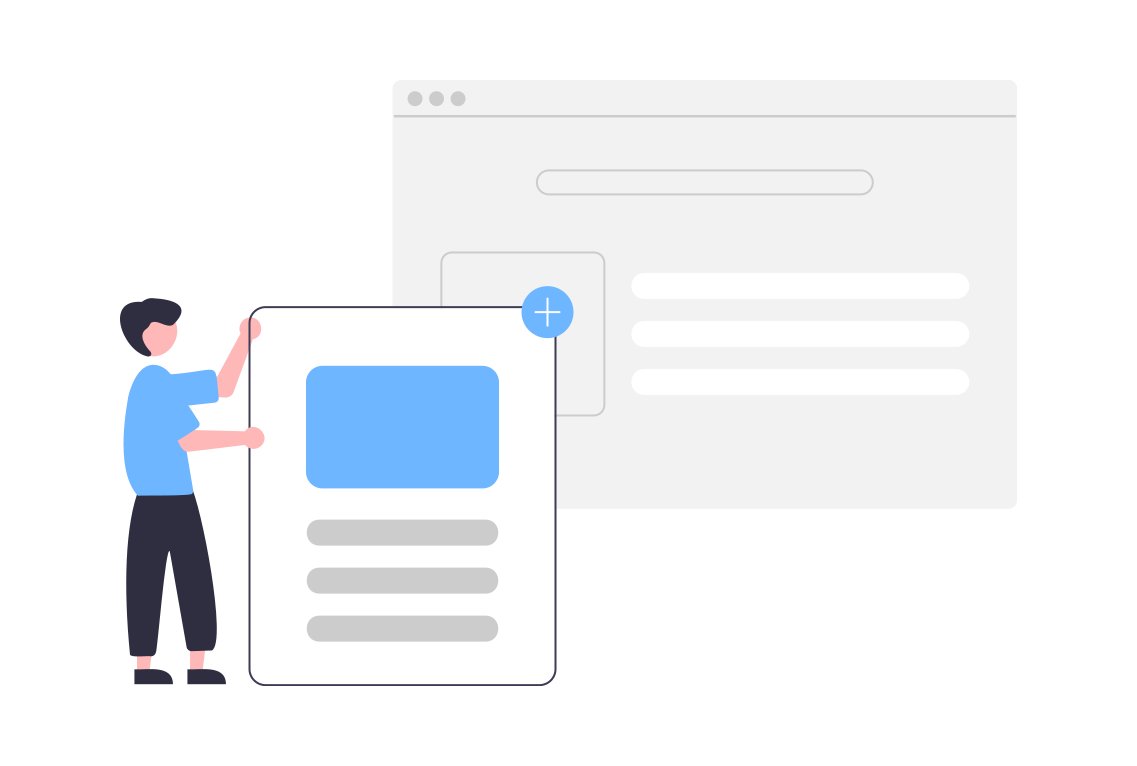 AI powered Active sourcing
AI powered Active sourcing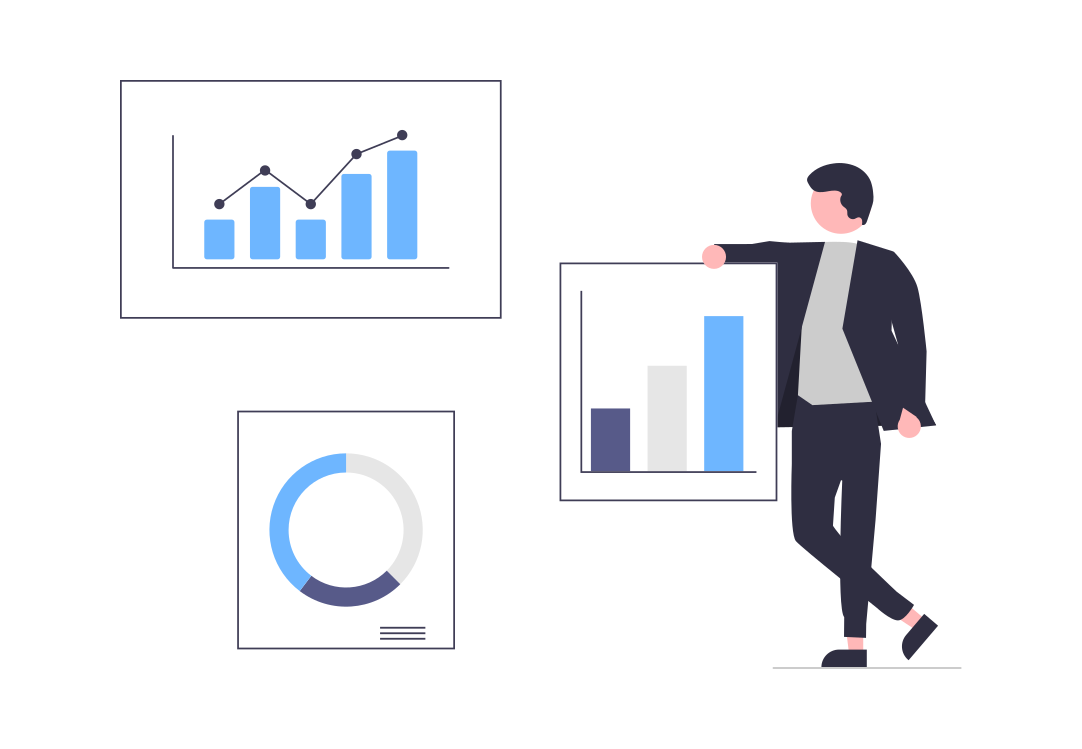 AI Matchmaking and Automated Sourcing combined with the expertise of our Talent Managers
Reduce time to hire to just 15 days using a combination of Automation, AI and our recruitment expertise. Pay only after a successful hire or subscribe to one of our monthly plans.
We do Active sourcing of candidates in 5+ platforms
Your dedicated Talent Managers will perform active sourcing for your open positions to get the right candidate. Get recruitment intelligence and insights about performance of channels​.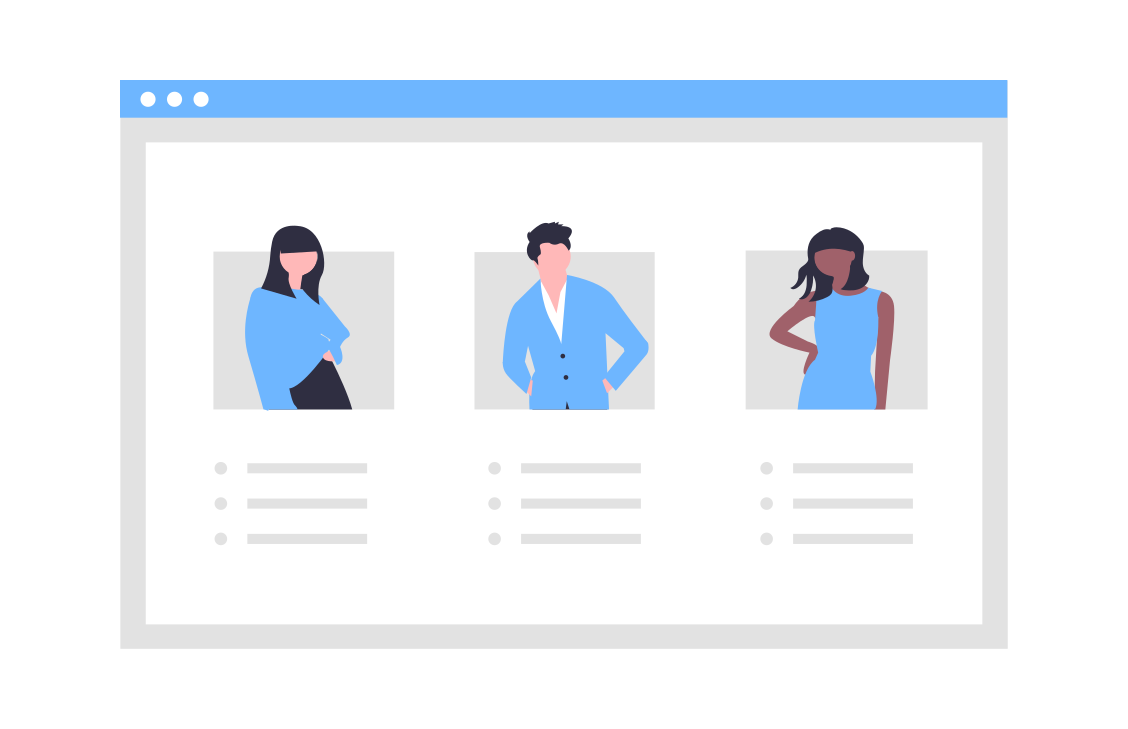 "With the help of Moyyn, we hired our Head of Engineering. The candidates were top notch and so was the support. Expectations exceeded."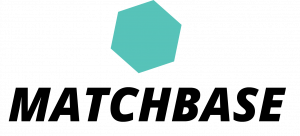 "...hired a CTO via Moyyn within few weeks of partnership with Moyyn"
We are supported by European Union Social Fonds and Berlin Senate and we provide high skilled labor to the German workforce